About Our Dental Office – Dallas, TX
Local Dentistry You Can Trust
At Soleil Dental, Dr. Diana Vazquez and Dr. Jose Aldana are focused on providing patients with individualized attention and compassionate dentistry. When arriving at our dental office, individuals can expect gentle, comfortable, and detailed care. Here, you will discover dentistry to be top-of-the-line, affordable, and exactly what you and your family need when it comes to oral healthcare. Contact us today to experience it for yourself!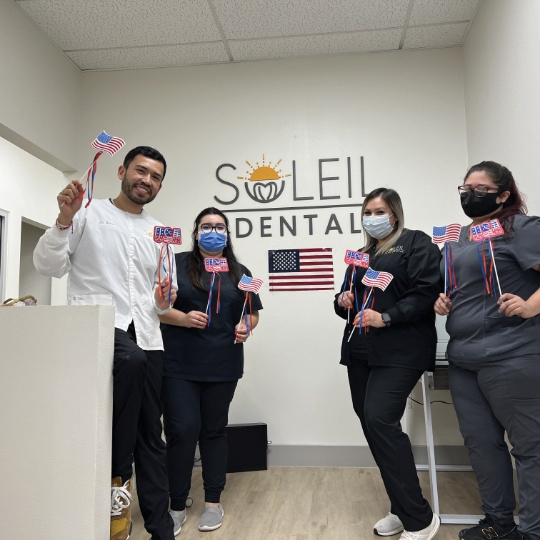 A Dental Dynamic Duo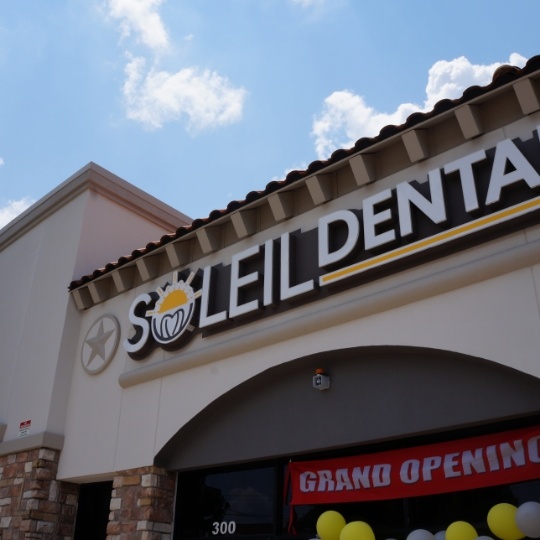 Dr. Diana Vazquez and Dr. Jose Aldana make a dynamic dental duo. Meeting in dental school, these two professionals have a clear passion for the field of dentistry and believe that healthy smiles lead to happier lives. With advanced training and experience, patients who entrust their smiles to our team can expect outstanding results that will last for years to come.
How Can We Help?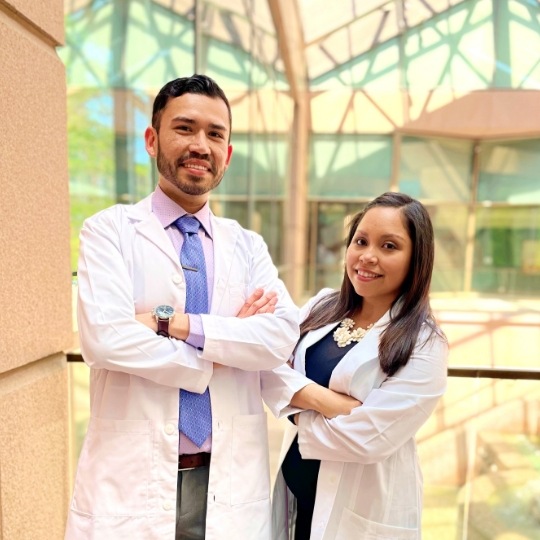 Whether it has been years since your last dental visit, you need a customized crown to repair a decayed tooth, or your child needs added protection against cavities, you've come to the right place! Our dental team provides everything you and your family need to establish and maintain optimal oral health. Click the link below to review the array of available services we provide.
Proudly Accepting Dallas' Top Dental Insurances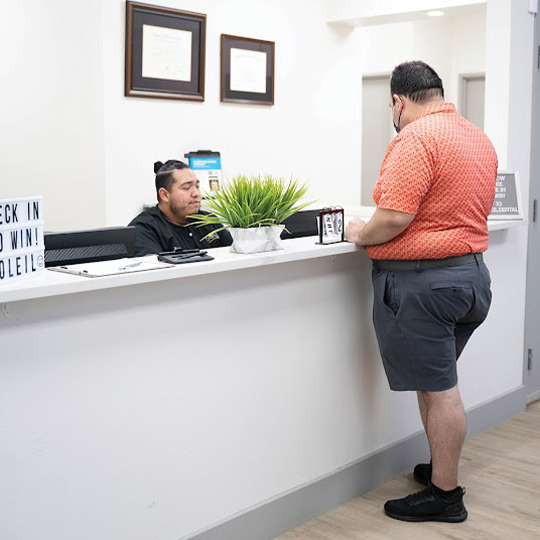 We are an insurance-friendly dental office that is committed to ensuring our patients receive affordable oral healthcare. The Soleil Dental team will work closely with you to understand the cost of your treatment, review your policy, and help to maximize your benefits so that you can save on high out-of-pocket expenses. Simply call and ask how we can begin to assist in helping you get the most out of your dental insurance plan.