Orthodontics – Dallas, TX
Creating Straighter, Healthier Smiles
According to the American Association of Orthodontics, about 50-75% of people could potentially benefit from orthodontic treatment. Straighter teeth aren't just more attractive; they're also more functional and easier to clean. While the field of orthodontics is traditionally recommended for children, the fact is that we can use braces to help people of all ages. Give Soleil Dental a call today to schedule your first consultation to discuss treatment options using orthodontics in Dallas, TX.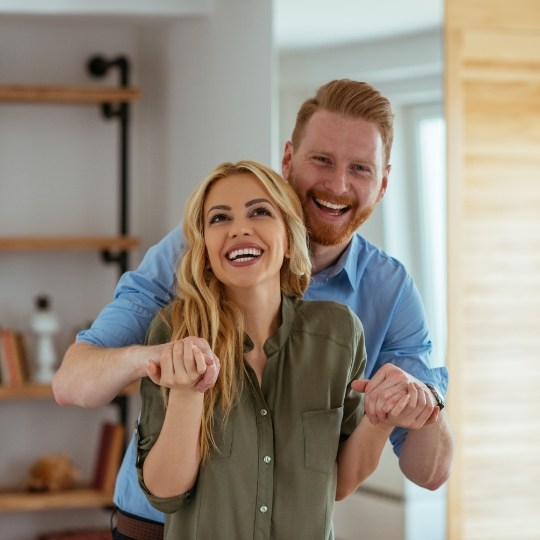 Why Choose Soleil Dental for Orthodontics?
Adults and Children Welcome
Invisalign Treatments Available
Flexible Financing Options
Traditional Orthodontics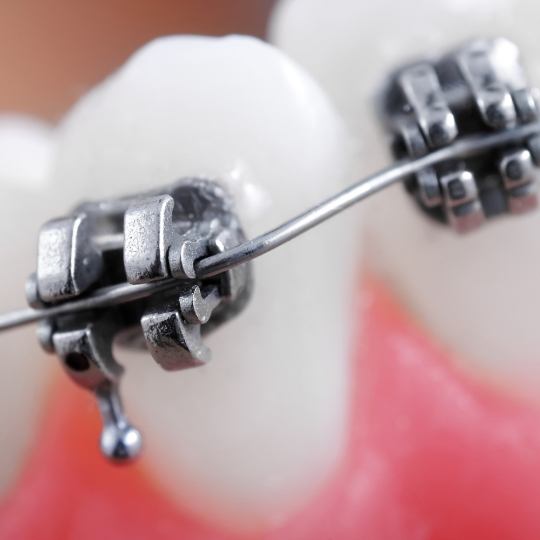 Metal brackets and wires have been used to straighten teeth and correct bite problems for a very long time. A bracket is attached to each tooth, and a wire is used to connect them all. Over time, the pressure exerted by the wire causes teeth to move towards a better position until eventually your smile is properly aligned. Traditional braces are normally worn for about 18 to 24 months, although the exact length of time does depend on how severe the problem was in the first place.
Invisalign® Clear Braces
As an adult, the idea of getting braces probably is not a very appealing one. But what if you could enjoy all the benefits of orthodontic treatment while making sure that you still had a smile that you could show off to others without embarrassment? Invisalign® clear aligners provide a discreet way to straighten the teeth; most people won't even realize you're using the treatment unless they see you take the aligners out.