Meet the Caring Dentist—Dallas, TX
Get to Know Dr. Jose Aldana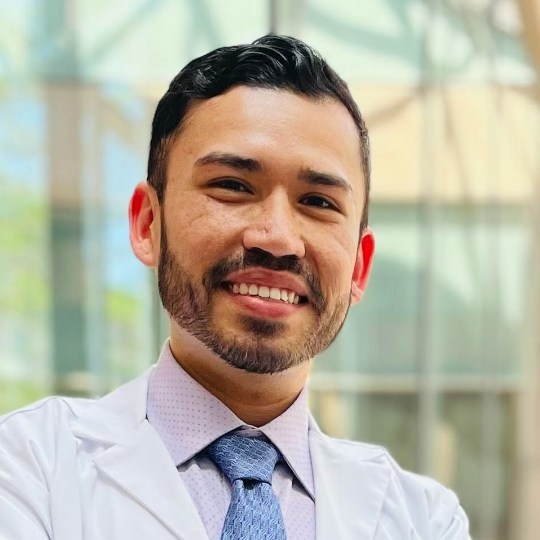 Dr. Aldana says that nothing is more fulfilling than providing high-quality dentistry in a caring environment where he's surrounded by an extremely supportive and capable team. He hopes to make our dental office feel like a little slice of home when you come to see us, and to learn a little more about him ahead of your visit, just read on below!
Why Did You Become a Dentist?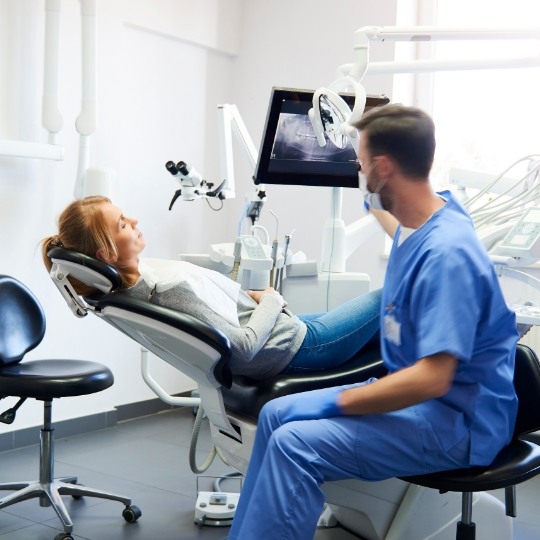 Dr. Aldana and a childhood friend shared a dream of going to dental school. His friend's uncle was a dentist who introduced them to the profession. Dr. Aldana loved the idea of being his own boss and having the freedom to choose his schedule while also serving the community daily.
Where Did You Study Dentistry?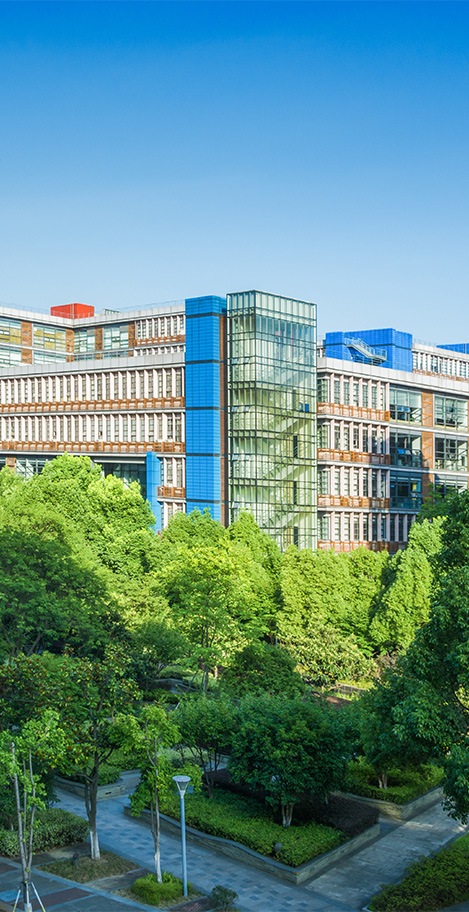 Dr. Aldana attended the University of North Texas, and he eventually earned his dental degree from the Texas A&M Baylor College of Dentistry. Since then, he has taken several continuing education courses to expand his skills, enabling him to perform more complex procedures such as dental implant placement, wisdom tooth extractions, orthodontics, and molar endodontics. He is a member of the American Dental Association, Texas Dental Association, and the American Academy of Implant Dentistry. He has also completed training through well-known organizations such as SPEAR Education and the Pankey Institute.
Outside of the Dental Office, What Do You Like to Do?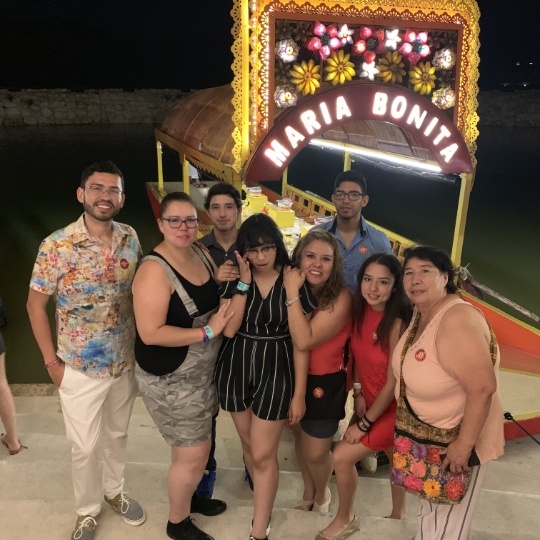 Dr. Aldana is originally from Guanajuato, Mexico, and he comes from a large family where he is the youngest of eight siblings! He likes to enjoy nature in his free time as well as travel so he can experience different cultures and cuisines. He has two lovely cats that get lots of attention, and he says that reading and good coffee are central to his life.