Meet the Trusted Dentist—Dallas, TX
Get to Know Dr. Diana Vazquez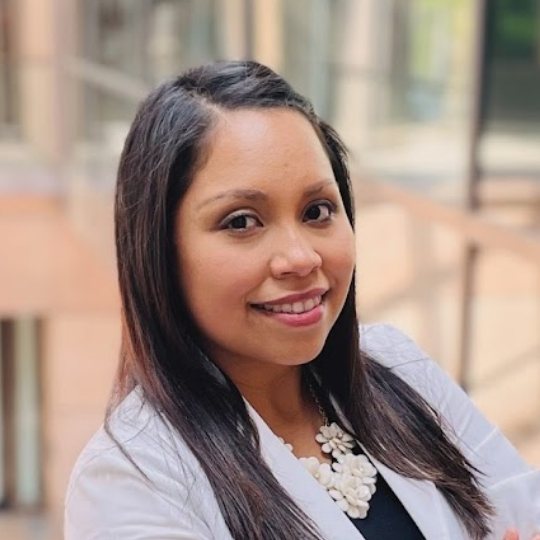 Having the chance to create beautiful, healthy smiles is what makes Dr. Vazquez excited to come to work every day. She loves that her job revolves around getting to know people and then immediately solving their problems to improve their health and confidence, and she's eager to do exactly that for you and your family! But first, you can start by getting to know her a little better below.
Why Did You Become a Dentist?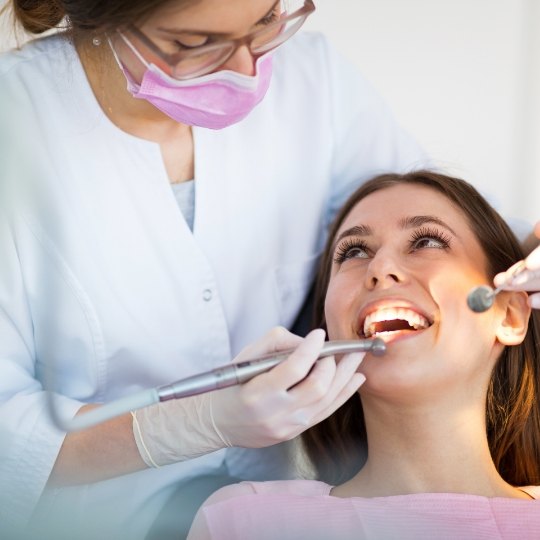 At Dr. Vazquez's high school, there was a program that gave students the chance to shadow in a local dental office and even assist the doctor. Elementary school patients would visit, and Dr. Vazquez got to help with cleanings and fillings. She hadn't really thought about becoming a dentist before this experience, but after being exposed to dentistry firsthand, she decided it would be the right path for her.
Where Did You Study Dentistry?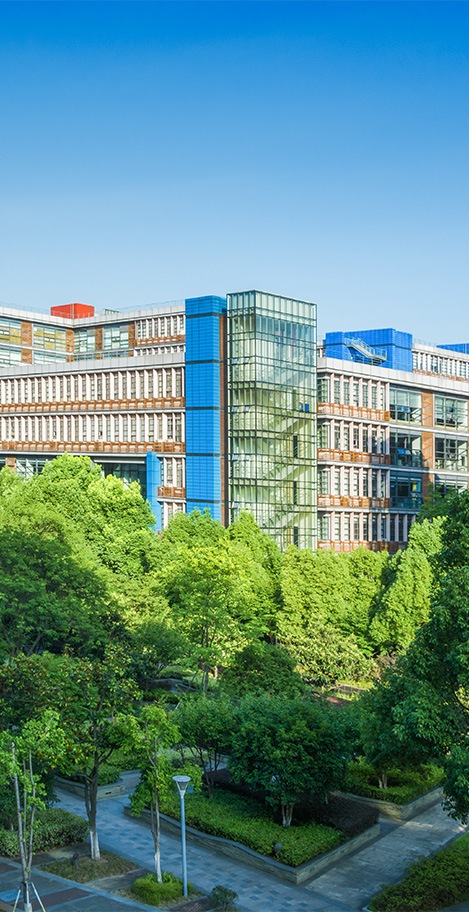 After graduating from Southern Methodist University, Dr. Vazquez earned her dental degree from the Baylor College of Dentistry. A well-rounded general dentist with experience in pedodontics (childhood care), removable prosthetics (dentures), restorative treatments (fillings/crowns), and oral surgery (extractions), she has continued to push herself since she started practicing. To date, she has completed high-level trainings and earned certifications for nitrous oxide sedation, level 1 conscious sedation, Invisalign, and straight wire orthodontics. She is also a member of the American Dental Association, Texas Dental Association, Academy of General Dentistry, and the Hispanic Dental Association.
Outside of the Dental Office, What Do You Like to Do?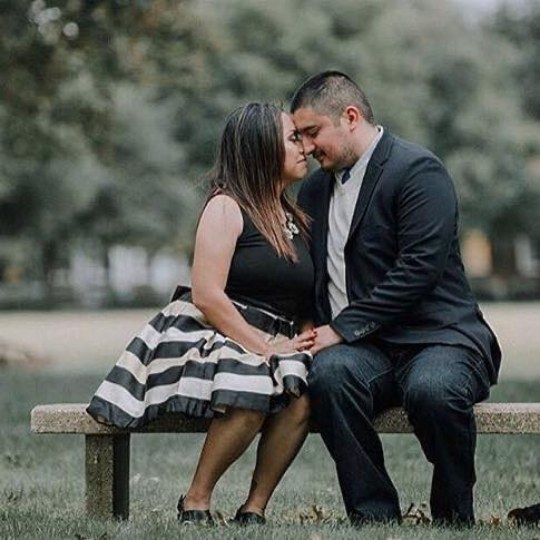 Dr. Vazquez and her husband, Joel, met while in college, and they recently welcomed their first child, Emma, into the world. When she isn't spending time with her family, she likes to take walks and listen to audiobooks while doing things around the house. She is also always willing to travel and see new places so she can experience new cultures.