Preventive Dentistry – Dallas, TX
Protecting Your Smile from Long-Term Issues
We have several ways to treat cavities and other oral health issues, but we always prefer to prevent problems before they have a chance to escalate. We highly recommend having a dental checkup and teeth cleaning performed every six months. By examining your teeth carefully, we can catch the signs of decay and structural damage while they're still small and reversible. Call today to schedule your next appointment for preventive dentistry in Dallas, TX with Dr. Vasquez and Dr. Aldana.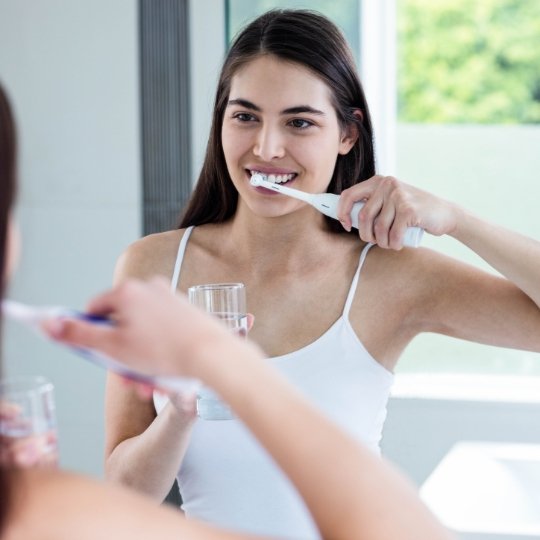 Why Choose Soleil Dental for Preventive Dentistry?
Gentle, Bilingual Dentists
Team That Never Rushes You
Flexible Payment Options
Dental Checkups & Teeth Cleanings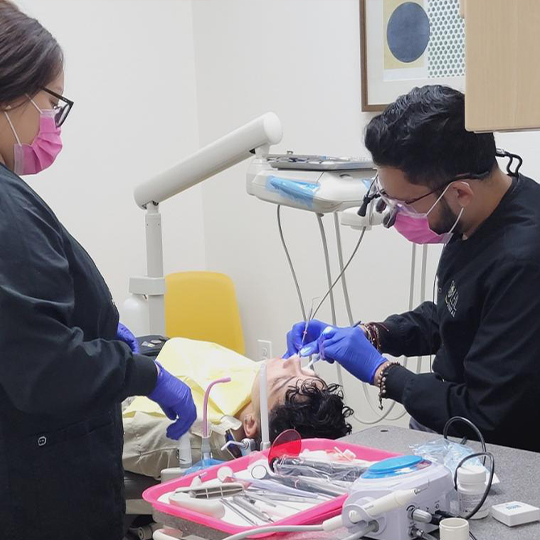 At a routine examination, we will take your blood pressure and capture X-rays and any other necessary pictures of the inside of your mouth. We'll also check your teeth and gums carefully for troublesome symptoms. If we find something wrong, we can get started on putting together a treatment plan right away. We will also perform a gentle, comprehensive cleaning to remove all the plaque and tartar that are hiding in the hard-to-reach spaces in your mouth.
Nightguards for Bruxism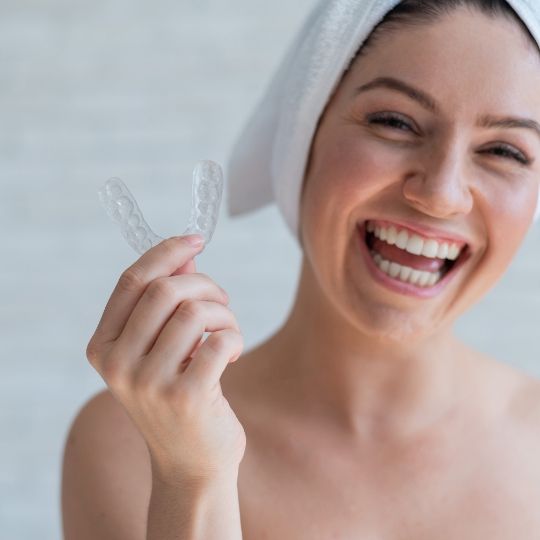 Patients of any age can develop bruxism, which is another name for unconsciously grinding or clenching the teeth. Whether it's caused by stress, a misaligned jaw, or crooked teeth, you need to take steps to protect your enamel from the pressure it's being exposed to. Luckily, the solution is as simple as wearing a nightguard to bed. It keeps your upper and lower rows of teeth separated so that they can't directly harm each other.
Fluoride Treatments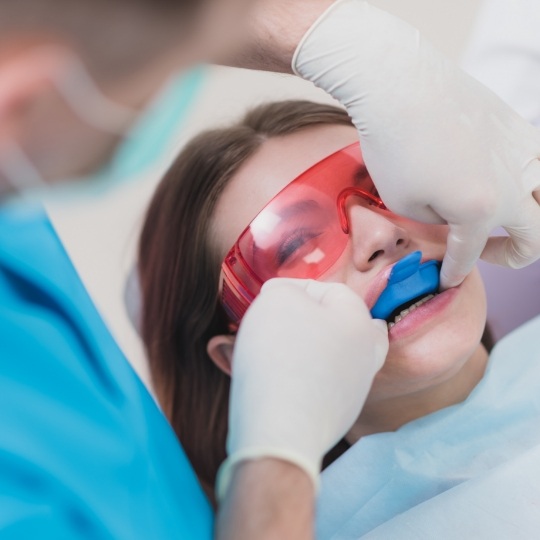 The properties of fluoride help protect your enamel against tooth decay and cavities. There are many different sources of fluoride, such as public drinking water and certain foods. We can also give you a dose of fluoride as part of your regular checkup and cleaning. Once the concentrated fluoride gel or varnish has been placed on your teeth, the enamel will absorb it. Quick fluoride treatment can go a long way towards keeping your smile safe until your next visit.
Oral Cancer Screenings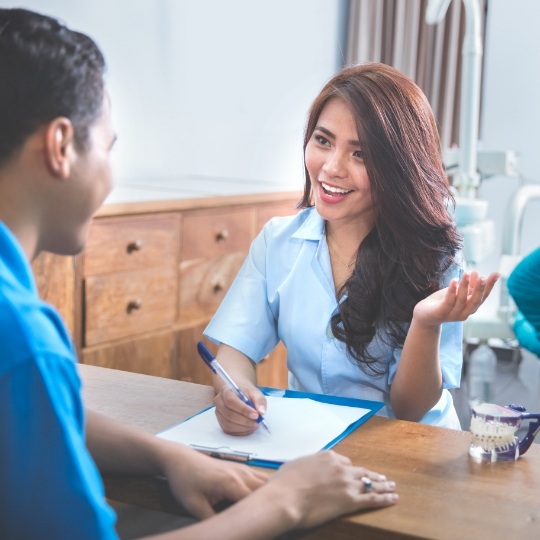 Cavities and gum disease are the main oral health issues to watch out for during a dental checkup, but we'll also be looking for other underlying conditions as well. We might find lumps or unusually colored patches that could be the result of oral cancer, a potentially life-threatening disease that is diagnosed in around 53,000 people every year. The earlier the warning signs of oral cancer are caught, the more likely you are to have successful treatment.