Emergency Dentistry – Dallas, TX
Call Us When a
Dental Emergency
Strikes
Dental emergencies typically fall under two major categories: those caused by decay or infection and those that are the result of physical trauma. No matter the cause of your emergency, our team at Soleil Dental is ready to help you get to the bottom of it. We'll make arrangements to see you right away, so there's no reason to put off an appointment; call us right away for emergency dentistry in Dallas, TX if you need urgent dental care.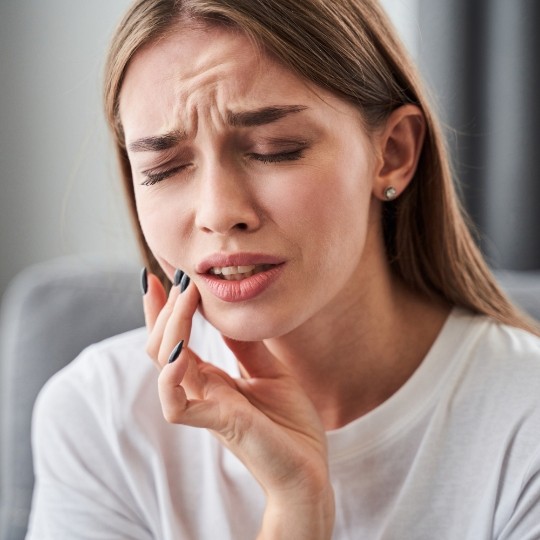 Why Choose Soleil Dental for Emergency Dentistry?
Same-Day Emergency Appointments
Flexible Financing Options Offered
Gentle Dentists That Care About Your Needs and Concerns
How We Treat Dental Emergencies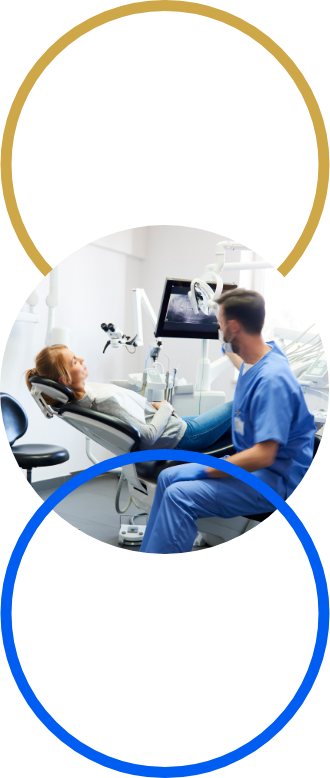 Each dental emergency treatment plan is unique; after all, every patient is different and will have their own problems to address. The four broad steps of treating an emergency are:
Same-Day Appointment: When you call us with a dental emergency, we can make arrangements to schedule an appointment for you on the same day. We'll also provide advice over the phone about managing your situation.
Comprehensive Emergency Exam: We'll address your immediate discomfort and complete a detailed emergency exam to figure out the source and extent of the problem.
Review Findings: Once the examination is complete, we can work with you to create a treatment plan that addresses the root of the issues. As we discuss our recommendations, we will provide a breakdown of the costs and the timeline so that when you need to make a decision, you have all the information you need.
Get the Care You Need: Sometimes emergency care means getting root canal therapy to stop an infection. On the other hand, it could just mean getting a simple filling for a minor cavity. Our team will do everything they can to stop your pain and prevent the emergency from getting any worse.
The Most Common Dental Emergencies
There are many different kinds of dental emergencies, all with their own symptoms and underlying causes. However, they all have one very important thing in common: they all need to be treated by a professional as soon as possible. Are you experiencing one of the situations listed below? Call us right away for help.
Understanding the Cost of Dental Emergencies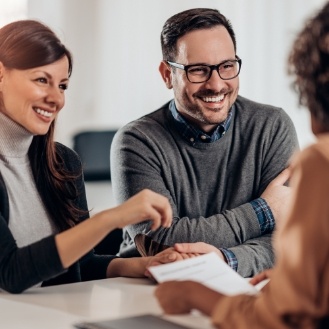 The cost of emergency dental care is closely linked to the complexity of the problem. A small chip or cavity will generally be less costly to deal with than a tooth that has been severely fractured or knocked out of the mouth altogether. We'll always be transparent about how much you can expect your treatment to cost, and our team will review the options for payment with you so that you can be fully confident about your decision.
Keys to Preventing Dental Emergencies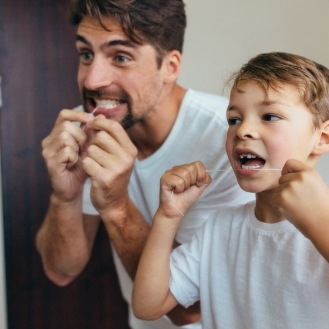 If you want to avoid a dental emergency, prevention is key. Make time to brush and floss at least two times a day to remove harmful bacteria from your teeth and gums. Be gentle with your teeth at all times; do not use them as tools, and do not wear them down by biting down on overly hard foods and inedible objects. If you play sports, always wear a mouthguard to keep your smile safe. Finally, you should schedule two dental checkups a year so that our team can catch any developing problems long before they turn into true emergencies.